CFR designs and manufactures a complete range of eco-friendly carpet cleaning systems and high performance specialty tools with innovative patented technology that is radically different from other cleaning systems. Continuous Flow Recycling (CFR) technology provides superior moisture-controlled cleaning, faster dry times and increased cleaning productivity that is unmatched by standard carpet extractors on the market today. Through a state-of-the-art recycling filtration system, coupled with moisture-controlled atomization wand technology to minimize carpet moisture, CFR is the greenest carpet cleaning system in the industry today.

Developed for carpet cleaning professionals, by carpet cleaning professionals, CFR's machines are created to maximize cleaning efficiency and speed, minimize the impact of cleaning on indoor environments, and reduce the total cost of cleaning - all factors resulting in greater profitability for your organization. CFR's unique products tackle the cleaning and environmental challenges faced in a variety of facilities including:
Hospitality
Health care
Retail
Education
Food Service
Building Service Contractors (BSC)
Government
Transportation
Moisture-Controlled Wand Technology
CFR incorporates moisture-controlled atomization technology within the extraction wand and hand-tools to provide another way to control and minimize water that comes in contact with the carpet. A Rapid Recovery Atomization process occurring within the wand recovers up to 50% more than traditional extraction tools, cleaning and recovering solution all in one step to ensure that moisture never rests on the carpet or backing. The atomized, high-speed cleaning solution works as an agitator, deep-cleaning the fibers without damaging the carpet, leaving carpets and backing far less saturated so they can dry quickly.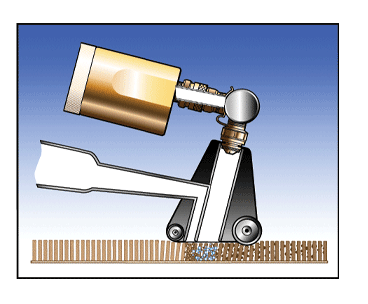 Four-Level Recycling Filtration
CFR's revolutionary recycling process is greener than any other traditional extractor on the market today. Once solution has traveled through the carpet and is suctioned back into the patented vacuum shoe, the solution travels through a four-level recycling filtration process to trap heavy and fine debris. Not only do you reduce your dump and refill time, labor, cost and machine down-time are minimized.
With CFR, you will immediately realize benefits including:
Recover up to 50% more than traditional extractor tools and wands;

Consume 1/7th of the water and chemical;

Minimize development of mold, fungus and allergens in carpets for improved indoor air quality;

Increase cleaning productivity through less dumping and refilling of tanks;

Deliver faster drying times so your space is clean, dry and ready for immediate use;

Clean carpeting, upholstery and even fabric partitions better than conventional extractors;

Improve the health of your building and its occupants.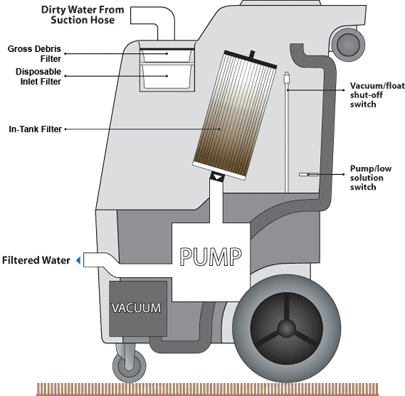 Health Benefits
Traditional carpet extractors can leave behind excessive moisture during the extraction process that generates mold and mildew, damages carpet, and takes longer to dry. With CFR's moisture-controlled technology, you reduce health and safety issues and the development of mold, bacteria and allergens in carpets to provide improved indoor air quality and less complications from allergy and asthma for building occupants. What's more, CFR's exclusive Enviro-chemicals pending DfE recognition, reduce the impact of the use of harsh chemicals in your facility during the cleaning process, creating a safer and healthier indoor setting.
Pro-500 Perfect Heat™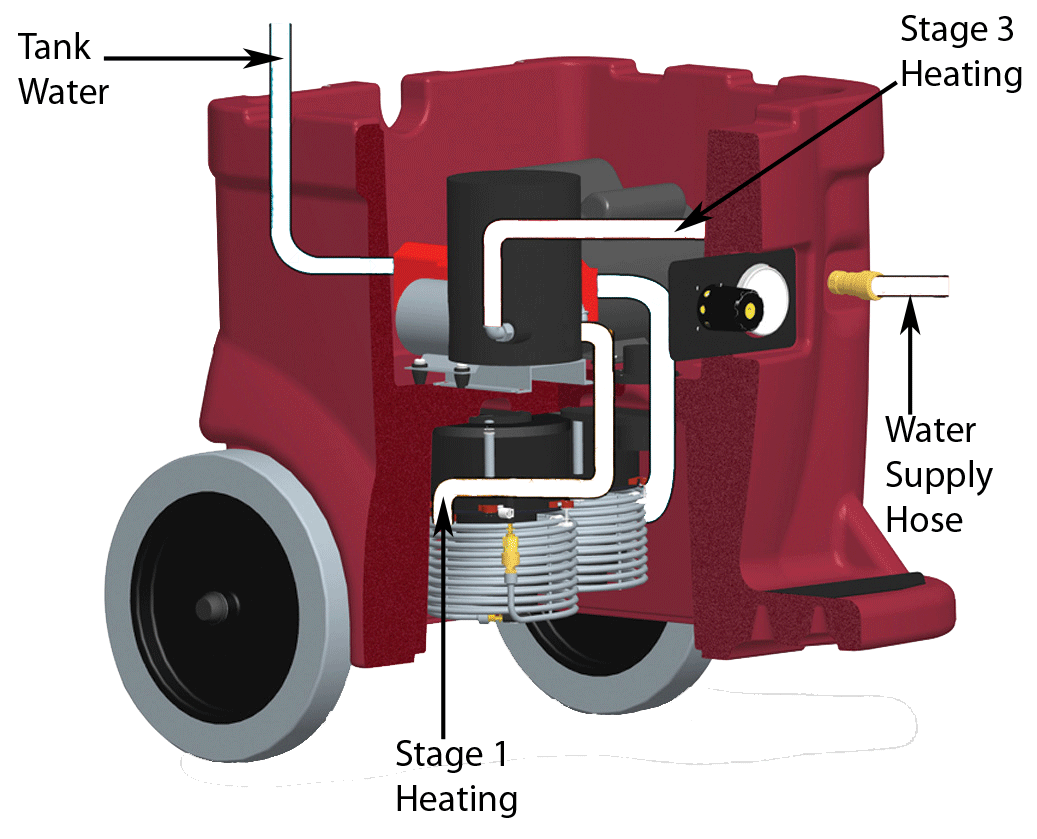 Click for Info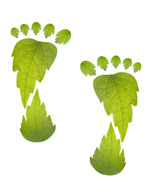 CFR's revolutionary carpet extractors are environmentally superior and socially responsible. With CFR's innovative recycling, moisture-controlled extractors you'll:
Eliminate the environmental impact of high-volume chemical and water usage by as much as 85%, achieved through CFR's revolutionary four-stage recycling filtration;

Reduce the impact of harsh chemicals with the use of CFR's specially patented, Enviro-Chemical line formulated exclusively for CFR's extractors;

Recover up to 50% more cleaning solution than traditional extractor tools and wands for drier carpets;

Diminish health issues and the development of mold, bacteria and allergens in carpets through the moisture-controlled wand and tool atomization process, resulting in healthier indoor air quality and drier, safer floors.

Minimize waste-water being dumped into sanitary sewers.

Decrease transportation and storage related activities due to the reduction of chemical and water usage.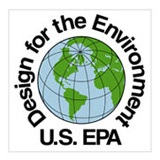 www.epa.gov/dfe

When you see the DfE logo on a product it means that the DfE scientific review team has screened each ingredient for potential humanhealth and environmental effects and that—based on currently available information, EPA predictive models, and expert judgment—theproduct contains only those ingredients that pose the least concern among chemicals in their class. Product manufacturers who become DfE partners, and earn the right to display the DfE logo on recognized products, have invested heavily in research, development and reformulation to ensure that their ingredients and finished product line up on the green end of the health and environmental spectrum while maintaining or improving product performance.
Made in America

CFR equipment is manufactured in America from our state-of-the-art manufacturing, engineering and product development facility is located in Fort Worth Texas. This facility houses product development and engineering as well.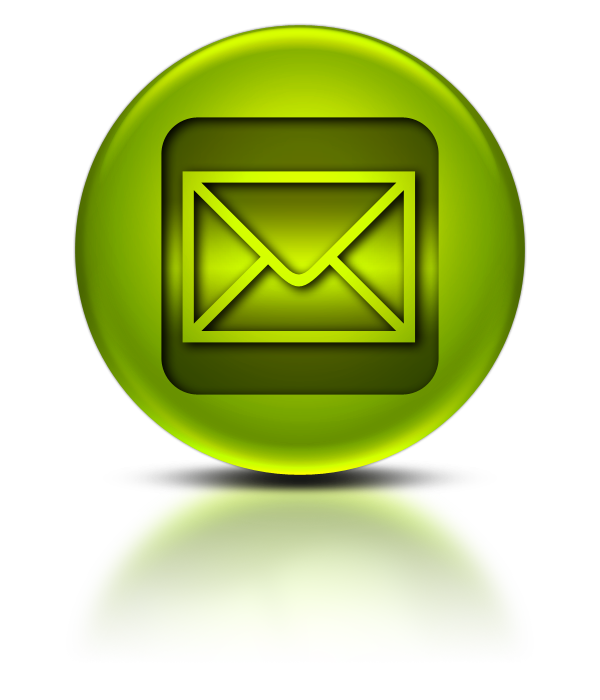 If you need additional information