Doodle Scrub Switch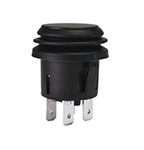 The switch is the ignition for the Doodle Scrub. Located in the handle, this internal piece is easily and quickly replaced.
Doodle Scrub Carry Strap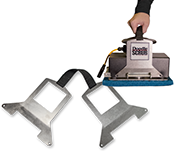 Stainless steel side plates make it easier than ever to transport the Doodle Scrub.
Doodle Scrub Grip Face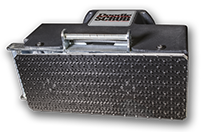 The Doodle Scrub grip face reduces friction between the pad and the plate. This allows more power transfer to the work surface. Replace only when the teeth on the Grip Face are worn.
Blue Tile & Grout Pad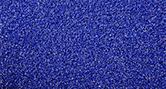 The BLUE Tile and Grout pad is best on grouted tile floors, but can be used very effectively on terrazzo, poured non-slip, concrete and other uneven floors.
Use wet on several surfaces.
White Driver Pad
The Driver pad is designed to provide a spacer between your sandpaper and the machine. Just 1/4" thick. Use this pad with sandpaper and resin diamonds. Always check spacer and driver pads frequently for wear and replace as needed to protect machine and floor.
Blue Driver Pad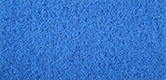 This medium to heavy duty Blue pad can be used for heavier cleaning and buffing situations but
primarily used as a spacer pad.
Always check spacer and driver pads frequently for ware and replace as needed!
Use wet or dry on VCT and tile
. Can be used for heavier cleaning and buffing situations.
SHO Pad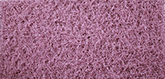 The SHO pad should be used only for the heaviest of chemical stripping jobs. Extremely abrasive and heavy, dense fibers. Best when dirt and buildup are severe.
Use wet with a Blue Driver Pad on VCT and tile.
SQP Pad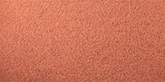 The SQP pad is a thin pad designed to remove Remove several layers of acrylic finish to prep for re-coating.
Use dry or wet on VCT and tile.
White Pad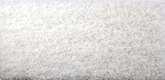 The White pad is used as a light duty polish pad. The 1" thick pad is used without a driver pad and is great for spreading chemicals while buffing.
Xtreme Sponge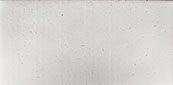 For the removal of scuff marks on VCT or bathroom tile. Just add water and this melamine pad deep cleans between refinishing jobs.
Use wet on VCT.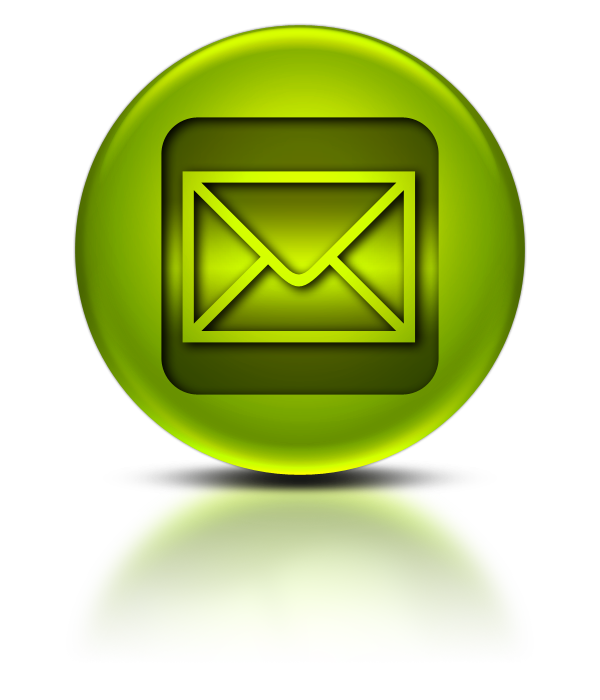 If you need additional information