WELCOME TO


LCM ENVIRO-SOLUTIONS


At LCM Enviro-Solutions we are committed to provide ecologically friendly solutions to ensure our customers the peace of mind of environmentally safe products and sevices! Green cleaning practices include the following elements:
Water conservation;

Less use of harsh cleaning solvents;

Use of HEPA filtration systems to preserve and enhance
indoor air quality (IAQ);

Use of recyclable and reusable machine components;

Use of energy-efficient motors;

Source reduction (creating less environmental waste).
OUR NEWEST PARTNERS

We are excited to announce a partnership with
our newest manufacturers.
We anticipate powerful new opportunities with
these superior product lines!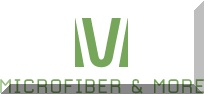 We have techniques and procedures that will enhance our product
lines in the following End-user markets:


LCM Enviro-Solutions is partnering with Manufacturers, Distributors
and End-users in MN, IA, MT, NE, ND, SD and western WI.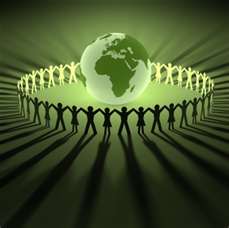 Keeping our Planet Clean and Green